If you are in a business, one of the vital things to you may be your capability to set up a web presence. Running some kind of operational site for your business assists your consumers to locate you, can give extra marketing odds via e-commerce, as well as provides promotional chances that you can't get from anywhere else. Organizations that don't have a site may lose out their business to organizations that do always. Certainly the key to your site is the online domain registration. Everybody wants to have simple and unique domain however most of the unique domains are already taken by someone else. If you fail to register your preferred domain name immediately, some other person could take it.
The truth is that online domain name registration can become a tricky competitive game. One of the several reasons the web is so influential is because it provides almost everyone the capability to add their knowledge and voice to the whole world. The famous method to make yourself recognized and identified is to create a site.
At present, several services like WordPress or Google Pages, provide sites on commercial domains, however in several cases it makes enough sense to have your site on your personal domain – a private place on the web where you're in control of content publishing and its appearance.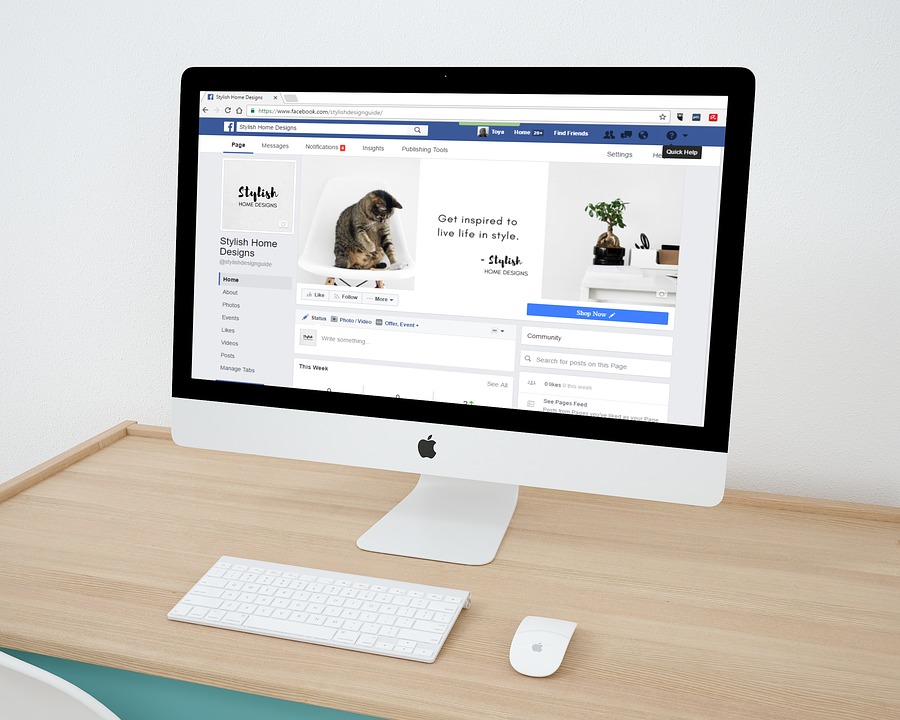 Let's take a look at how you can register your personal domain name. At the time of buying your own domain name, you have numerous choices and several vendors to pick from. You can explore around to check what works for you in better way and what your requirements are.
Verify whether the name you prefer is accessible or not. You can start your search at famous domain-name registrar like powerhoster.com. Just be creative, because your domain will be the main attraction of your whole website.
In case the name you are looking for is accessible, you'll have the option to register your domain name on many various high-level domains if accessible, like .net, .biz, and .org. In case your preferred name is not accessible, just try again. Thousands of domains are registered already; hence this step can be quite challenging for you, but don't give up.
After choosing the high-level domain names you want to register with, the ultimate option you need to make is for the time period you wish to reserve your name. You can purchase domains in year-long growths, approximately for 10 years.
After deciding the domain name, amount of time and the top-level domains you wish to keep the rights to the domain name, you require paying some amount to the registrar for making registration for you. As soon as you pay, you get your domain-name.
Now since your domain name is registered, you need to just mention where computers seeking your domain should go (means the IP-address where your website of the domain is hosted) by changing the nameservers of your website. In case, you do not have a place for hosting your information or site, the majority of registrars have website-hosting as an accessible option throughout the process of registration. Well, taking this option is quite easy method, as you do not need to be afraid of any extra setup.
How to Transfer your Domain name
When you're going to transfer your domain registration from one service provider to the other, there are particular methods that you will need to follow to set up your domain. Here are some important details to set up your domain for with along with your existing Registrar and then send the domain transfer-request with another domain. Please be informed that the requirements may differ from some ccTLDs (for instance .ES and .UK).
Important Note: If your domain-name terminated with your previous Registrar and then you renewed the same with them, you are suggested to not transfer your domain within 45-days of the last expiry date. Or else an additional year wouldn't be included to your domain because losing Registrar cancels renewal in such instances. In addition, you would lose renewal charges that were paid to the previous Registrar.
Your site will face no downtime when your domain name is indicated to the custom DNS servers (private or hosting private nameservers) of your host. To reduce downtime throughout transfer if your domain name is employing default DNS servers of current Registrar, read this tutorial.
Vital steps to transfer your domain registration to another domain:
Confirm that the domain-name is entitled for transfer.
To ensure your domain name can be moved, log-in to your existing Registrar and seek the following:
The first registration of your domain-name was no less than 2 months ago and the domain name has been with your existing Registrar for minimum of 2 months.
According to the Policy of ICANN on Transfer of Registrations among Registrars, domains that are at least 2 month old or were moved among Registrars within the previous 2 months can't be transferred. You will need to wait minimum of 2 months before transferring.
The domain-name isn't suspended with your exisiting Registrar.
Set up your domain for doing transfer:
First of all you will need to Disable Whois Private Registration or privacy protection tool for your domain.
Confirm that you have adequate access to the e-mail in the WHOIS Administrative contact of domain.
Now unlock your domain – eliminate the Registrar lock that you may have placed for further safety.
Get the Auth/EPP-code from your existing Registrar.
Auth/EPP codes are important to get for all .faith, .loan, .party, .top, .tech, .org.pe, .net.pe, .com.pe, .pe, .cc, .mobi, .in, .tv, .ca, .io, .co, .me, .info, .biz, .us, .org, .net, .com and other latest gTLD domains. In case you can't send request
Put forward your transfer via your powerhoster account:
When you logged in, choose Domains from the given menu and then choose the option Transfer-a-Domain';
Type your domain-name plus Auth/EPP code divided by a comma.
Now, just click 'Start Transfer' and then the system will confirm whether or not the domain is set up for transfer and give the outcome;
Now, click on the option 'Add-to-Cart';
Proceed to Checkout.
Check whether you received a verification request on your e-mail:
Your domain's WHOIS will send the e-mail to the Administrative contact. However, it might take up some minutes or hours to arrive (also don't forget to check your spam mails). In case, you have not received the verification mail within some hours of your first request, you need to get in touch with the support team for help. You can find the domains that you are moving to another host in your account. And when your transfer is approved through e-mail from your host, losing Registrars have five days to free your domain automatically.
Avoid possible payment problems throughout a promotion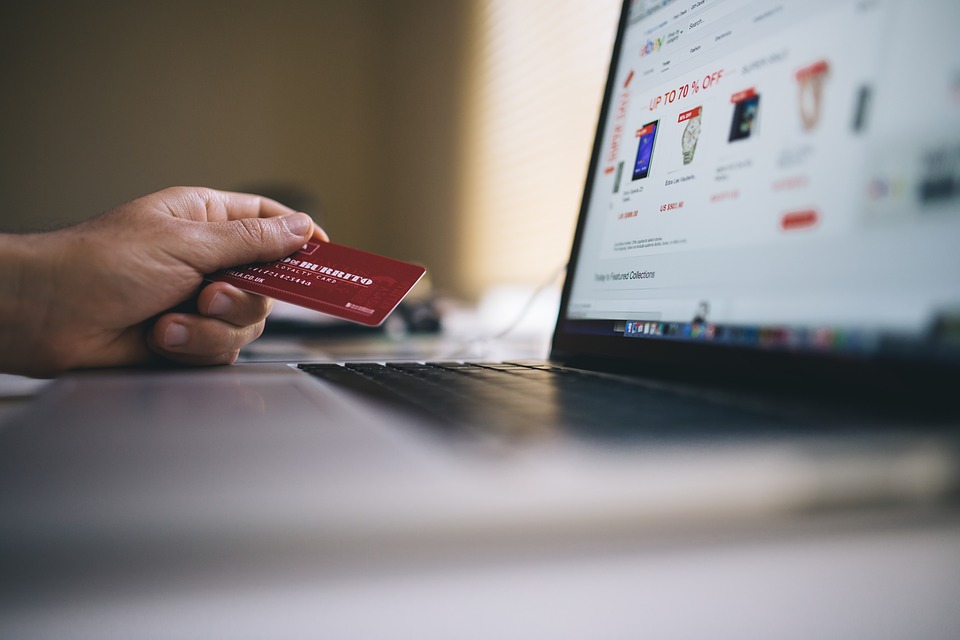 If you carefully follow the above mentioned steps, it will take only a few days to process your transfer request. But, if you are getting ready for a promotion, we advise you to take some more time to verify all your payment choices.
Have some money in your account
To get the best possible chance for getting-into a promotion, particularly one that has usage limit or a time, ensure that your mode of payment won't give you any trouble. It would be the best option to have some money in your account. You can easily deposit money into your account always. This will enable you to sidestep any third party payment gateway or bank blunders on credit-card at what time you make purchases. For adding money into your account, you'll just need to log-in your account and then click on Top-up on the cPanel page.
What is the Importance of Domain Names – Let's find out
A domain name is usually a web address of a website. Consider this as an online property. It is digitally where your company takes up residence and conducts business. Your personal domain is the place where your customers purchase. It is where you create expertise and authority. That's why it's vital to choose the correct domain name.
For instance, when you visit the address bar of your web browser and enter the url of Apple, for example www.Apple.com, now this is a domain-name. You may not understand that the actual name of the site gets converted into numbers which is known as IP address, like 12.345.678.9. Because people memorize names better than numbers, therefore domain-names occur. In fact, people tend to keep in mind or memorize the shortest possible domain-names the best. Actually, there are a number of positive reasons to purchase a right domain name for your business to grow.
New company entrepreneurs and a few business owners tray to reduce their expenses by leasing in place of purchasing a domain-name. Well, this is not a right business idea because it demonstrates that you do not care enough to put your money in your personal link.
Your Domain Name and SEO
With various dissimilar point of views regarding how to get on the top rank of Google, the world of SEO can be extremely controversial. With Google keeping to change its algorithms for rank, the best method is anyone's guess. With the frequent changes in Google's algorithms, the significance of keywords within domain-names have also evolved. Certainly, there will be advantages in having your domain-name include target SEO keywords.
Create your Brand
Brand attentiveness is improved when you have your personal domain name. If your domain name and company name are same, this provides you brand support. It can make it simpler for future customers and current customers to remember your name and tell their acquaintances about you.
Web Existence Mobility
When you make purchase and have your personal domain name, you can go to states or offices as many times as possible and continue the domain. Actually, you can also go to the world tour and people will still be capable to reach you effortlessly at your web address. However, we cannot say the same thing for people who don't have their personal domain. Have various domain names will cause losing the thrust you created your brand with.
Credibility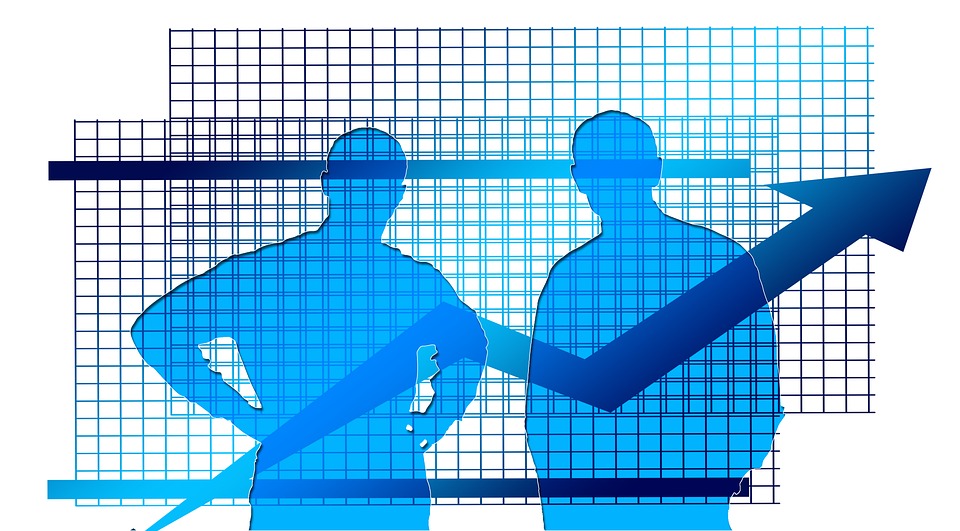 Well, your business seems extremely professional if you have your personal domain name. At what time you post your site via an ISP or a free web hosting website, this will provide you a generic and average domain that doesn't actually show up or spark interest in any way. Because people do not totally believe the internet and e-commerce with their money totally, hence credibility is vital. Actually, it may even traverse their mentality that why should they disclose their debit or credit card information to a company what will not spend to purchase their personal domain name?