Window Dedicated Server Plan

Window Dedicated Server Features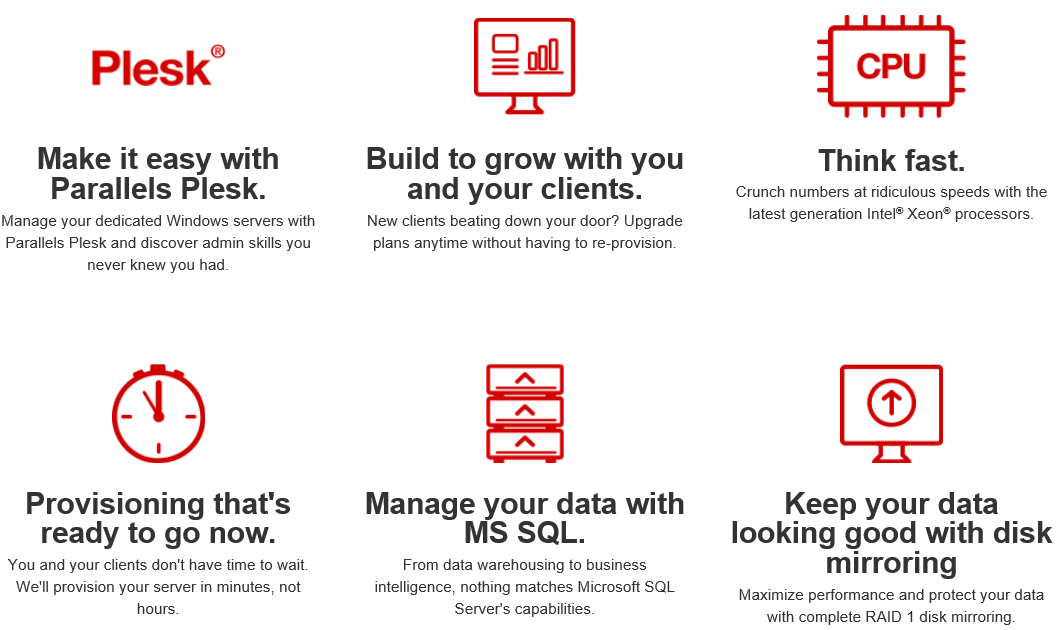 Level of Management of Window Dedicated Servers
Why Window Dedicated Servers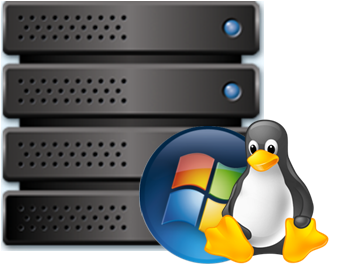 When using a window dedicated server, you will be given complete control over your server resources. So you can decide how your website will run while monitoring the server. This puts you in charge and you can conveniently manage the set-up, system operations and software packages all by yourself. An arrangement of this kind is usually suited for websites that command a lot of visitors. Window dedicated server is also suitable for hosting websites that contain sensitive contents and for secure e-commerce applications. If you want to create a business website for promoting your products or services, then this hosting account may be what you need. Such websites are expected to grow with a lot of traffic as the customer base adds up.
Some of the features of a window dedicated server include:
The Use of .NET technology
Unlike Linux, Microsoft operating system supports .NET Technologies. This should come as no surprise since Microsoft is the brain behind the technology.
Integration of Microsoft Databases
With windows private server, it is easy to integrate a Microsoft database for efficient data management. However it is not possible with a Linux dedicated server; only Windows supports it. Examples of such database software include Microsoft SQL, Microsoft Access, etc.
Can I upgrade my VPS hosting account to a dedicated server?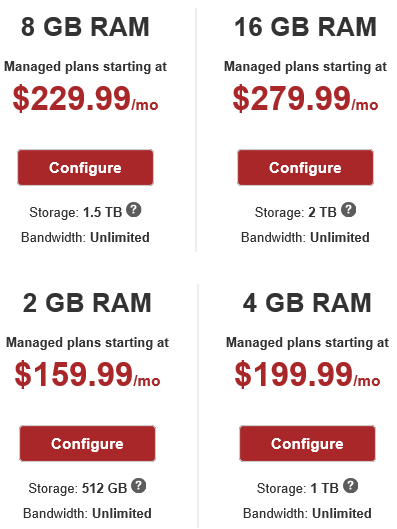 Yes. If you currently have a VPS hosting account with us, you can upgrade to Windows dedicated server hosting at any time by ordering a new server. For Fully Managed customers, we will migrate your data from your current VPS account to your new server.
How long does it take to get Windows dedicated server hosting set up?
We want you up and running as soon as possible. While standard server configurations can be set up in minutes, some server add-ons and custom configurations may require longer setup times.