.ACCOUNTANT Domain Name Only $31.99
Having a domain name is very important for any online business. It is a way for people to find tour business on the internet. There are many domain name extensions at your disposal. The most common ones are .com, .net and .org. However, there are still others you can choose to show the kind of business you so. For instance, the .accountant domain name shows that you are an accountant. Thus, when people are looking for accountant they know where to look.
There are many extensions choices making it hard to choose the right one. The .accountant extension reinforces your accountant business. You need to use it in combination with the best domain name. It will be a lot easier for people to find your site. You should not use hyphens when choosing your domain name. There are many advantages of choosing the right domain name.
You need to create a global customer base. You have to make sure that you have registered your domain name. Having the .accountant extension makes people to trust you. Anyone who sees the .accountant extension will know that such a company is trustworthy. They will not have any doubt. Such a company is trusted more than one with the .com extension. Also, it boosts the ranking of your business on search engines. Your site will appear on the first page when users search for accounting services. You can find .ACCOUNTANT Domain Name here.
After registering your .accountant extension
A large part of our lives revolves around money, finance, mortgages and cash loans. It is for this reason that there are many accountants who are out there to help with managing our finances. The .accountant extension is necessary to help secure your online space. The domain extension is an excellent platform for accounting businesses as well as individual accountants.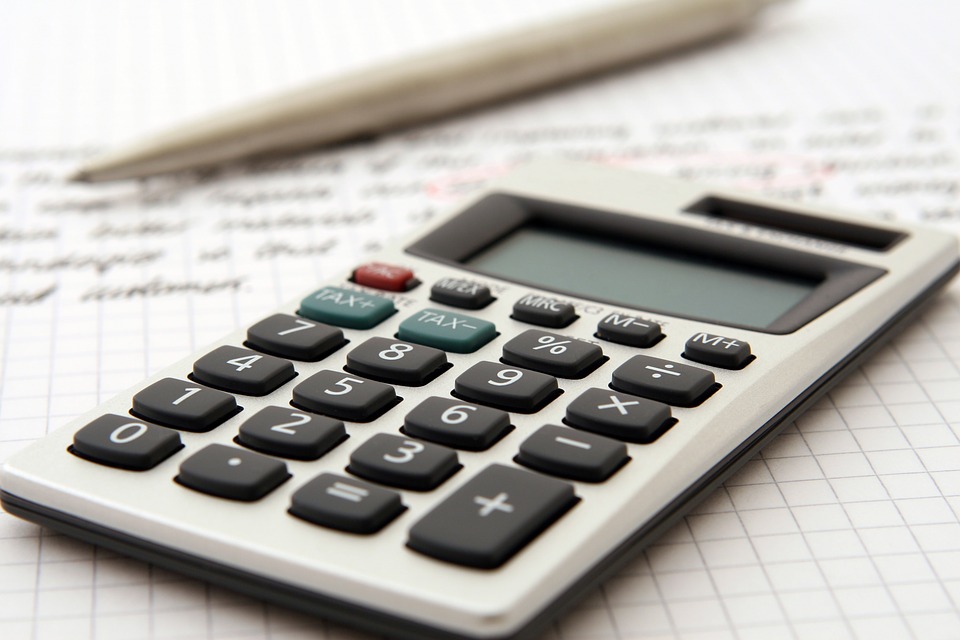 Accounting sector has gone through developments over the years. Nowadays, accountants have many technologies to use for keeping. Gone are the days when accountants have to rely on handwritten bookkeeping .accountant is just one of the recent technological advancements in the accounting sector. Thus, it makes it easy for accounting businesses of individual accountants to register their business online.
Having an internalized domain name (IDN) will help by you increase your reach .accountant supports different IDNs including Norwegian, Danish, Swedish and German.
If you are part of an accounting firm of a certified public accountant, you should consider the .accountant domain name. The domain extension was delegated in 2015 and was designed you help accounting professionals to have a secure digital space to network. It helps clients connect with the accounting firm with confidence.
So, why should you choose the .accountant domain name extension?
There are several benefits you get when you choose the domain extension.
The first benefit you get is that it shows your users the kind of services you offer. It also creates a sense of professionalism. Visitors are more likely to connect with an accountant who uses the .accountant domain extension than one who does not. The market is populated with .com domain extensions and it's important to set yourself apart from the crowd. The domain extension will be your marketing tool. You can use it to your advantage. Make it easy for potential customers to find you online. You will be a step ahead of your competitors. The domain extension will bring you clients without much effort from your site. So, when you are choosing a domain extension put in mind just how much you stand to benefit using the .accountant domain extension.
The other benefit you get using .accountant domain registration is for branding and advertising purposes. You can incorporate the domain on billboards, fliers, physical products and websites. The domain extension is memorable and makes it easy for your clients to get more information about your company. It will work wonders for search engine optimization. It has an important keyword that will make it easy for clients to find you. Clients searching for accounting services will find your website with ease. Thus, you will get increased traffic to your site.
The .accountant domain extension can be used by different businesses in the accounting industry. Ever since it was integrated, the domain name extension has become popular among bookkeepers and certified public accountants. It helps accounting business to create a memorable web address. Having the domain name makes you look more professional. You also create a sense of credibility and trust among users. They will rest assured when they see .accountant domain name extension. It will show that it is a professional company.
The other way you can use the domain name extension is to attract attention. Using your company name .accountant is easy to attract people to your site. It is memorable and to the point. You can also look for a domain name that is easy to pronounce.
Buying the .accountant domain name is easy.  You can find it from most of the domain name registrars. You can register the .accountant domain name for longer periods. You can even choose to register it for 10 years. It all depends on your budget.
The computer age and the internet era have lead to developments in accountancy. The .accountant domain extension is a generic top level domain name (TLD). It gives you a dedicated space for your accounting resources. You can now conduct your business in a trusted manner. Your internet users can find your accounting services without any hassles.
The accountant domain extension can also be useful for educational websites, accounting software and any other purpose that is related to accounting.
One of the best things about using the extension is that it does not have restrictions. Anyone is able to register the domain names. It can also be used for any purpose. Getting a .accountant domain name will work to your advantage. It will bring in more sales. Users will find you easily on the internet. So, if you are a bookkeeper of certified public accountant, you need to seriously think about getting the .accountant domain extension. You can Search .ACCOUNTANT Domain Name here.