Register and Sell Domain Names – to work as Domain Broker
By definition, a domain broker is a person who buys and sells domain names for others. While this is a spot-on definition, there are numerous misconceptions about what a broker actually does. There are many in the domaining industry that believe a broker's sole job is to find a buyer who will pay the seller's asking price, no matter how high (or overpriced) the domain may be.
There are probably a fair number of people already doing this and working as domain broker. It is a type of venture which could be conducted anywhere in the world. Registering domains and sell them makes it a great way of doing business.
First of all, you need to buy a good sound domain name by register new domains or expired domains
Every day there is million domains expired and you can find some domains in your familar fields that will be expired soon and register it as soon as it is expired. You can also use our domain back order service to register the domain you need. Domain Alert® Pro services meet your every need – and your budget. Monitor domain name changes, review the list of expiring domains, and most important of all, backorder domain names so they're yours the instant they're available.
Register a new domain. Make sure that the domains you buy are either keyword rich or otherwise very enticing.

After you have registered your domain name, you can sell it at
DNForum http://www.dnforum.com/
Flippa http://www.flippa.com/
SEDO http://sedo.com
Some people will be ready to pay a big price if the domain name is apt and keyword rich for their niche (For example: Business.com fetched $7.5 million in 1999).
Our resellers have huge discount to register domains and they have a portal to buy and sell domains through godaddy. You can bid domains and sell domains in your reseller control panel. You can become our reseller to become a domain broker and also begin to sell domain names and web hosting like our website http://cpanel.powerhoster.com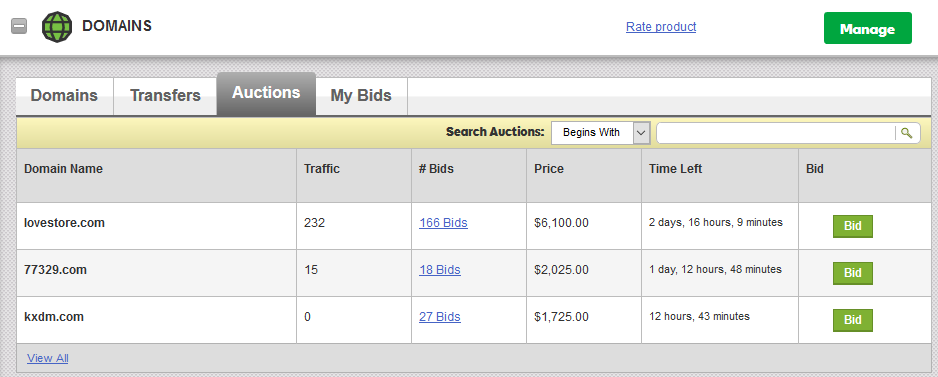 Your profit can range anything between few dollars to hundreds or thousands of dollars, depending on the domain name you bought and the demand for it.Most domain brokers in the domain industry have more reach and pull than the average seller does. More contacts, more tactics and more often than not, they are better negotiators. It is not an easy task finding an end-user to buy your domains; however, domain brokers specialize in doing so.