.BARCELONA Domain Name Registration
.BARCELONA Domain Name Registration Only $89.99
Nowadays, there are so many domain name extensions. You will be spoil for choice on the one to choose. However, it is important that you choose the appropriate domain extension. The right domain extension will enable people to find you easily.  If you live in Barcelona, you need to get something appeared operate for your business. Let the local resident find you without hassles. What you need to have is a .Barcelona domain extension.
What is a .Barcelona domain?
Have you heard of the .Barcelona domain extension? The domain extension mission is to provide a platform for digital space development for the Barcelona community as well as local businesses.
The .Barcelona domain is one of the top level domains. It is homepage to the Catalonia. Catalonia is a fascinating city around the world. Barcelona has been a city of reference for different things including music, sports, economic and artistic events. The top level domain is for businesses and individuals who are looking to emphasize their social and economic ties with Barcelona.
About .BARCELONA Domain Names
Fundacio puntCAT is the sponsor and CORE is the back end provider for the .BARCELONA extension.
Who can register .BARCELONA domains?
Anyone can register .BARCELONA domain names on a first-come, first-served basis. However, .BARCELONA requires the completion of a statement of "Intended Use" for the domain name while going through the purchase path. This statement can be a minimum of one character and a maximum of 2048 characters.
Registration Restrictions
Must Use
Can Use

Letters: a-z
Numbers: 0-3
Hyphens (except in the 3rd or 4th characters of the domain name)

Cannot Use

Special Characters (e.g., & and #)
Nameserver Requirements
Must Use
Can Use

DNSSEC
IPv4
IPv6
Vanity Nameservers
Renewals
If auto-renew is enabled on a .BARCELONA domain, we'll attempt to auto-renew your .BARCELONA domain on its expiration date. In cases where auto-renew fails after the first billing attempt or auto-renew was not enabled at all, we'll park your .BARCELONA domain name. A parked domain name will show a temporary web page when entering the domain in a web browser. If the domain isn't manually renewed within 40 days following expiration, we cancel it and remove it from your account.
Refund Details
For details on refunds, please visit POWERHOSTER.COM's Refund Policy page. Most domains will follow the STANDARD REFUND TERMS, but certain domains will have exceptions or may not be refundable at all. So also take a look under:
PRODUCTS WITH SPECIAL REFUND TERMS > Domain Name Registrations/Renewals
PRODUCTS NOT ELIGIBLE FOR REFUNDS
More Info
Want to register an .BARCELONA domain? Search for your domain today.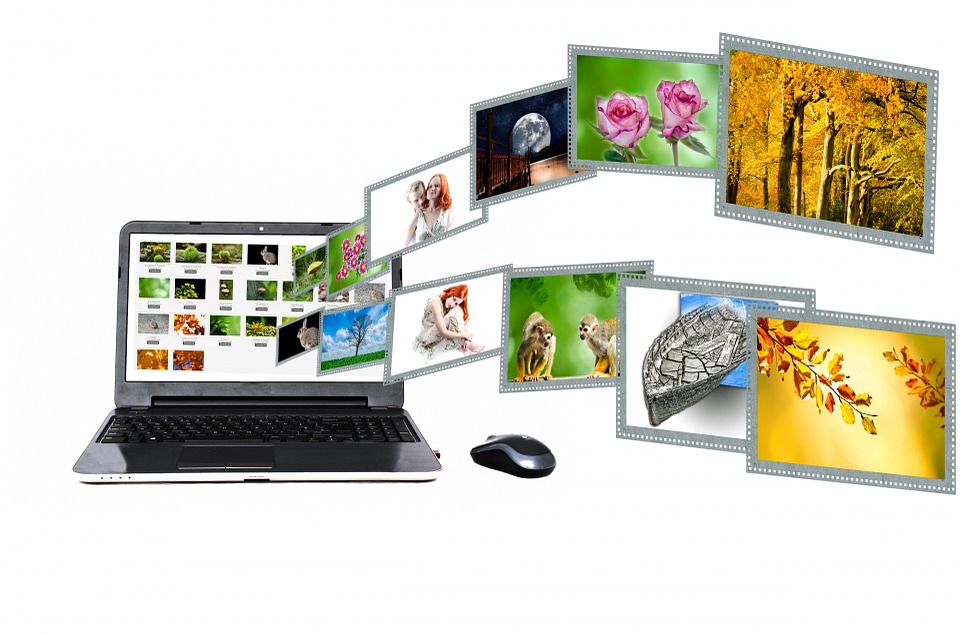 How to buy .Barcelona domain?
Now that you know what the .Barcelona domain is, it is important you know how to buy domain it. Just knowing is not enough. There are several domain registrars that offer the domain extension. You only have to ensure that you look for an accredited one. Look for a company that will guide you through the process. The best company will also offer support even after you have registered your domain. You can register your .Barcelona domain extension from 1-10 years.
Renewing the .Barcelona domain name
You have to renew the domain name so that you can continue using it. The renewal process is very easy. You just have to go to your domain registrar to proceed with the renewal. You have to log in to your account first. You need to choose your .Barcelona domain name which you wan to renew. Choose the term of renewal and then check out. It is that simple.
You can choose the auto renew if you feel like you will forget to renew your domain extension. The auto renew is an excellent way to keep the domain name up to date. You will not have to wait until it expires.
Barcelona is not restricting cited to those who operate business in Barcelona alone. You can use it when you operate a business within the region.
Nowadays, there are many generic top level domains (TLDs). Such domain name extensions have made it easy to register domain names that represent a local community. The .Barcelona domain extension can be used by companies in Spain, Barcelona, and any organization within the area. When you register the .Barcelona domain, you are guaranteed of getting shorter domain names for your business.
You will be able to grow your business by registering a .Barcelona extension. You will make it easy for your customers to find you're easily.
If you operate a business in Barcelona, you can take advantage of the domain name extension.  The unique domain name extension will make your online presence grow. Your visitors will rest assured knowing that you are local. Therefore, if there are users looking for business located in Barcelona, you can connect with them and offer your services.
Why use the .Barcelona domain extension?
Using a .Barcelona domain name extension will show the local residents that you are an integral part of their community. You will be able to build trust among the residents
The domain name is also useful on attracting tourists. If you have a historical sight, guided tour company or hotel in Barcelona, tourists will find you with ease.
It is also perfect if you have city related projects. Some of the projects include community service, special events, charity and strategic projects.
Barcelona is has modernist architecture, flavorful cuisine, and is known for its art and culture centers. It is top global tourists destination. Your business will benefit a lot when tourists are in search for some services. The top level domain enables businesses, organizations and individuals in Barcelona to promote tourism, community networking and marketing.
What .Barcelona domain includes
Unlimited sub domains
Unlimber the web space
Email addresses
If you want to buy a .Barcelona domain to emphasize your business then you can find .BARCELONA Domain Name here.
The .Barcelona domain is a suitable choice for groups, individuals and businesses. If you love the cosmopolitan city you need to get the .Barcelona domain name extension. If you appreciate the style, history and romance of Barcelona city, you need to get the domain extension.
Barcelona is known for its tourist's attractions. Its architecture, cuisine and art attract many tourists from all over the world. Thus, .Barcelona is an ideal extension for both local Barcelona's and businesses that want to promote trade. You will increase your chances of people finding your website. It is a great domain extension choice for opera houses, libraries, cathedrals, museums, public markets, tourist buses, restaurants, and even beach resorts.
Barcelona business center generates a lot of business than any other city. There are many businesses and new ventures are on the rise. The city has a global innovative cities competition for is efforts in enhancing urban life.  You can capitalize on the entrepreneurial energy in Barcelona by registering your domain name under the .Barcelona extension. It can be used for various businesses including:
Auto manufacturers
Farms
Shipping companies
Publishing companies
Electrical engineering firms
Banks & financial institutions
It is also great for tech and entrepreneurial startups. Nothing should stop you from growing your business in Barcelona. It can be uses for fans, retailers and even sport teams. There are many residents who are active in sports. Barcelona residents participate in various sports including biking, sailing, tennis, hiking, and snowboarding. There are plenty of opportunities to get active in Barcelona.
Most Barcelona residents love sports and are fans of the Barca football club. There are many sporting events held in Barcelona every year. If you promote these events, you can use .Barcelona to increase traffic to your site. Search .BARCELONA Domain Name here.