.BAND Domain Name Registration
.BAND Domain Name Registration Only $29.99
Do you own a band website? You need to register a .band domain. The domain extension is new and is specifically meant for the music industry. There are many searches of the music. People love music and always go online to look for songs.
It is your opportunity to spread your music with the world. You do not want to be left out. Just having the keyword "band" in your domain name can work wonders. It will increase your chances of having higher rank on search engines. You have the opportunity to register the domain name you want. Your site will be easily identifiable on whenever people search for bands. You can search .BAND Domain Name here.
There is no better way to have your band known by the .band domain name. It will come in handy to make your site known. It is a great way to show people what you do. Get a .band website. If you are a music lover, you can tell your followers about coming bands. Radio stations can also use the domain name extension to highlight live performances. You can also stand from the competition and stand out from the competition.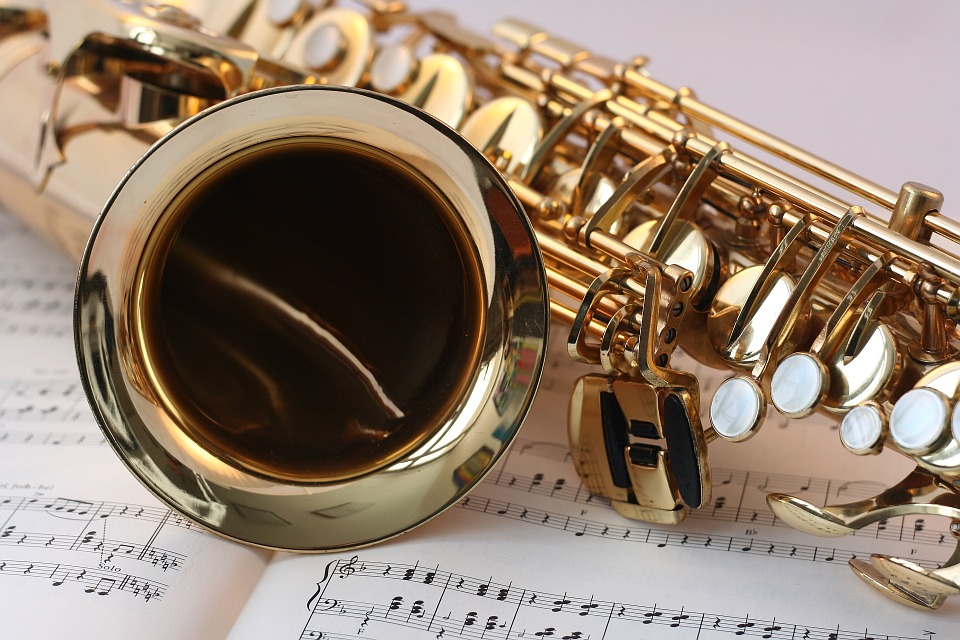 You will get memorable, short and highly brand able domain names. Such a domain name will help you get increased traffic to your site.
The band domain makes it easy for people to your music online. In the process, you will be able to grow your online presence. Such domain names will show your visitors that you are music focused.
About .BAND Domain Names
Donuts is the sponsor and the backend provider for the .BAND extension.
Who can register .BAND domains?
Anyone can register .BAND domain names on a first-come, first-served basis.
Registration Restrictions
Must Use
Can Use

Letters: a-z
Numbers: 0-9
Hyphens (except in the 3rd or 4th characters of the domain name)

Cannot Use

Special Characters (e.g., & and #)
| Features | Availability |
| --- | --- |
| Registration Length | 1-10 years |
| Renewal Length | 1-10 years |
| Bulk Registration | Supported |
| Backorders | Not Supported |
| Transfers To | Supported |
| Transfers Away | Supported |
| Account Change | Supported |
| Protected Registration | Supported |
| Private Registration (DBP) | Supported |
| ConsoliDate | Not Supported |
| Cashparking | Supported |
| Contact Updates | Supported |
| IDNs | Supported |
Nameserver Requirements
Must Use
Can Use
Cannot Use
Renewals
If auto-renew is enabled on a .BAND domain, we'll attempt to auto-renew your .BAND domain on its expiration date. In cases where auto-renew fails after the first billing attempt or auto-renew was not enabled at all, we'll park your .BAND domain name. A parked domain name will show a temporary web page when entering the domain in a web browser. If the domain isn't manually renewed within 40 days following expiration, we cancel it and remove it from your account.
Refund Details
For details on refunds, please visit POWERHOSTER.COM's Refund Policy page. Most domains will follow the STANDARD REFUND TERMS, but certain domains will have exceptions or may not be refundable at all. So also take a look under:
PRODUCTS WITH SPECIAL REFUND TERMS > Domain Name Registrations/Renewals
PRODUCTS NOT ELIGIBLE FOR REFUNDS
More Info
Want to register a .BAND domain? Search for your domain today.
Why choose a .band domain extension?
Opportunity to get.domain name of your choice
When you are a new artist, it can be hard to get suitable domain names. Getting a domain name that matches your stage or band name can be complex. It is especially true for commercial domain name like .com. The .band domain gives you an option to get the  suitable domain for promoting your music business.
There are many extensions and combinations you can get from the .band domains. You will get a domain name that will reinforce your brand. The domain extension still has a variety of domain names that you can choose. You will no have to worry about changing or tweaking the name. You are guaranteed of getting just the perfect name.
Protect your brand
You can forward the .band to your existing site. You can simplify your online presence using a band domain extension. For established musicians, it is vital to register the .band to help protect their brand. It is also a good way to control the online presence. If you are interested in buying .Band domain then you can check .Band Domain Name price here.
It protects your brand
When you register for a .band domain, you will be protecting your brand. It is an affordable way to ensure that no one will register your company name on .band domain extension. If you are in music industry, it is very important that you protect your brand. You will be able to get all the traffic going to the top level domain and then forward it to your site.
Make it easy for your audience to find you
Nowadays, it is crucial for any musician to have a website. It allows you to have a place on the internet. Your fans will be able to find you easily. You need to have a domain name that will allow your audience to find you.
Be ahead of your competition
Even though most people still prefer to use .com, you can set yourself apart from your competition by going for a .band domain name extension. Also, .com is so crowded since almost everybody is using it. If maybe hard to get the domain you want using .com domain name that extension. The .band extension is a fun way to get your fans to follow your music.
Just like you would give someone your address ic you want them to come to your house, you will give someone your website address if you want them to come to your site. The domain name is vital for your music business since it identifies your site as being yours.
Create a global customer base
By registering your domain name with .band extension, you are able to create a global customer base. People will trust a website that has a .band extension. An individual is more likely to trust a website that has a .band extension. It improves your website rank on search engines.
Classify your music
You need to classify your music with the .band domain. There are plenty of content on the internet. By having a .band domain extension, you make it easy for people to find you with ease. By having a .band domain, you will be able to separate direct traffic to your site. Anyone who types a band will see your site on the first page. Thus, you can use your music band website to show the type of music you produce.
You can get a domain name from the different online services. There are companies whose main purpose is to register domains. However, you will have to pay to renew the domain name every year. The domain name can cost you anywhere from $1 to thousands dollars. It all depends on the name you have chosen. The average cost for domain name registration ranges from $10 to $15.
Building a professional website only takes a few minutes. Register your domain name and you will be on your way to share your music with the world. The .band domain extension can be used for both professional and personal use.
Once you have registered your domain name, your website will have a under construction page. During this time, you can make your website look attractive. Add your music and anything that will keep your readers coming back to your site. It will show visitors that your site is currently unavailable. When you register your domain name, you can also get an email redirection for your domain name.
The .band domain extension creates a community of band sites. It will help in separating your band from the others.
When looking for a company to register your .band domain name makes sure that you look for one that is ICANN accredited domain registrar. You can Find .BAND Domain Name here.