We are cheap web hositng provider and the cheapest Domain  Name Register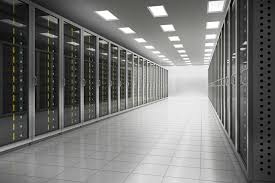 PowerHoster is proud to offer access to state-of-the-art data centers, providing fast, secure, reliable hosting to millions of users worldwide.
We have data centers all around the world in North America, Europe, and Asia. You can chose your data center after you have bought your web hosting plans.
Our 37,000 servers live in a total of nine facilities around the world. The company owns one of its data centers and leases the rest from wholesale providers.
Our own data center that has more than 270,000 square feet in size is within Phoenix, Arizona. Our other Datacenters are in Los Angeles, Chicago, Ashburn, Virginia, Amsterdam and Singapore:
United States, European and Asia-Pacific data centers
99.9% uptime guarantee
Full network redundancy
Best-of-breed routers, firewalls and servers
Enterprise-class backup and restore technologies*
State-of-the-art security technology and 24/7 on-site security staff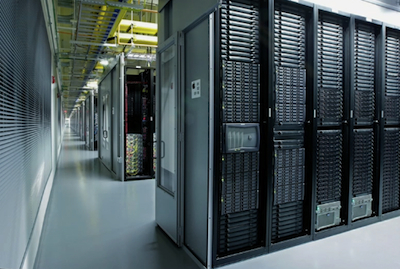 World-Class Data Centers
Multiple data centers located in the United States, Europe and Asia, giving your site visitors a better Web experience
DWDM Ethernet Backbone operating at 20 Gbps (United States only)
Connected to multiple diverse upstream providers
Full BGP peering with all providers
70,000+ square feet of actual computer space with room to grow
Fully redundant (2N) UPS power systems and (N+1) air conditioning systems
Advanced fire protection, suppression & detection systems
Multiple power paths and network connectivity have two diverse paths into our facility
Fully integrated Monitoring System for all critical building, server and network systems
State-of-the-art Security Technology and 24/7 on-site security staff
24/7 Network Operations Center & on-site data center staff
Environmentally Sensitive Features
Variable frequency drives for large motors
Chilled water air handler units
Cooled water chillers that use eco-friendly refrigerant
EPA-approved diesel generators using low-sulfur fuel
Eco-friendly products for specialized data center cleaning
Systems and Network Infrastructure
Best-of-breed equipment for routers, firewalls and servers keep you online
24/7 dedicated prevention systems ensure network perimeter remains secure
Automatic email scanning for virus detection and cleaning provides complete protection**
Backup Restore and Disaster Recovery
Enterprise-class backup and restore technologies protecting your data*
Full and incremental backups*
OS and Application Management
Hardened operating system builds**
Vigorous patch management**
In-depth 24/7 monitoring helps ensure that our systems are secure**
*Web hosting plans only – dedicated and virtual server plans require additional purchase
**Web hosting plans only
---